329L removable plastic top cheap mini refrigerator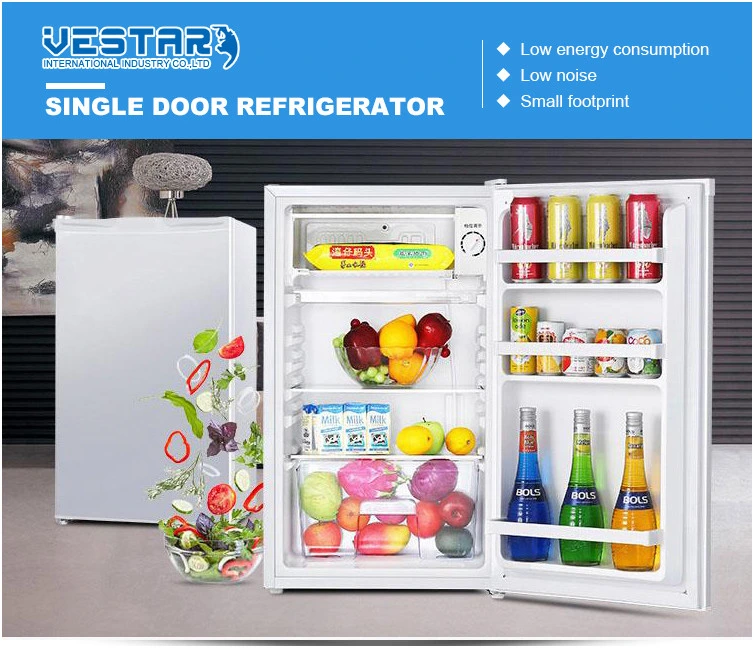 Product Display
2. Product Capacity

Total Capacity

212

191

268

288

329

420

Net capacity

208

186

251

284

329

400

Fridge compartment

168

145

197

210

255

296

Freezer compartment

40

41

54

74

74

104

3. General Features

Control system

Mechanical

Mechanical

Electronic

Mechanical

Mechanical

Electronic

Defrosting

Manual

Automatic

Automatic

Automatic

Automatic

Automatic

Voltage / Frequency

220~240 / 50Hz

220~240 / 50Hz

220~240 / 50Hz

220~240 / 50Hz

220~240 / 50Hz

220~240 / 50Hz

Climate class

N/ST

N/ST

N/ST

N/ST

N/ST

N/ST

Refrigerant/Charge

R600a

R600a

R600a

R600a

R600a

R600a

Certifications

CE

CE

CE

CE

CE

CE

4. Fridge Compartment

Shelf (material/no.)

Glass / 3

Glass / 2

Glass / 3

Glass / 2

Glass / 3

Glass / 2

Door Balcony (material/no./color)

PS / 4 / transparent

PS / 3 / transparent

PS / 4 / transparent

PS / 3 / transparent

PS / 4 / transparent

PS / 4 / transparent

Vegetable Crisper Cover

Glass/1

Glass/1

Glass/1

Glass/1

Glass/1

Glass/1

Vegetable Crisper(material/no./Color)

Plastic/1/Transparent

Plastic/1/Transparent

Plastic/1/Transparent

Plastic/1/Transparent

Plastic/1/Transparent

Plastic/2/Transparent

Inner Light (material//power)

Yes

LED /

LED /

LED /

LED /

LED /

Eggs Tray(s)

1/

1/

1/

1/

1/

1/

Inside Colour

White

White

White

White

White

White

5. Freezer Compartment

Freezing Compartment Star

4 Star: -18

ºC

4 Star: -18

ºC

4 Star: -18

ºC

4 Star: -18

ºC

4 Star: -18

ºC

4 Star: -18

ºC

Freezing Capacity(kg/24 h)

2

2

3.5

4

4

5

Max Storage Time(h)

10

10

14

15

15

15

Drawers

No

No

No

No

No

No

Shelf (material/no.)

Wire / 1

Wire / 1

Glass / 1

Glass / 1

Glass / 1

Glass / 1

Door Balcony (material/no./Color)

No

PS / 2 / transparent

PS / 2 / transparent

PS / 2 / transparent

PS / 2 / transparent

PS / 2 / transparent

Inner Light (material//power)

No

No

No

No

No

No

Ice box

1

1

1

1

1

1

6. Packing dimensions & loadability

Product(W*D*H)(mm)

545*583*1440

545*583*1440

545*615*1654

596*695*1515

596*695*1725

695*670*1725

Packaging(W*D*H)(mm)

575*595*1480

575*595*1480

575*660*1690

630*720*1585

630*720*1795

730*695*1795

Weight(Net/Gross kg)

46/50

44/48

52.6/58

58/62

62/67

67/73

Loading (40hq/20ft)

144

144

100

79

76

70

Stack Height

3

2

2

2

2

2
Product Details

Product Advantages
1.Large capacity and small footprint
2.Humanized design to meet the needs of different people.
3.Save electricity and save money, save energy and environmental protection.
4.Quiet and impatient,ultra-quiet operation.
Product Applications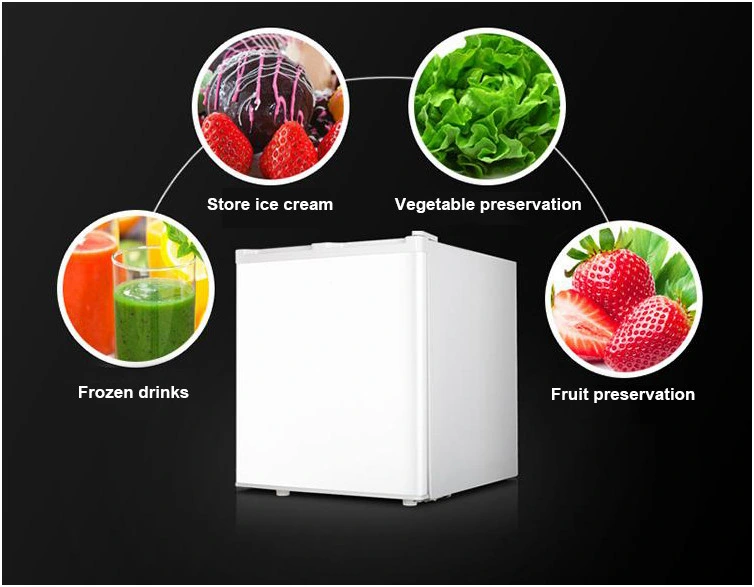 Packaging & Shipping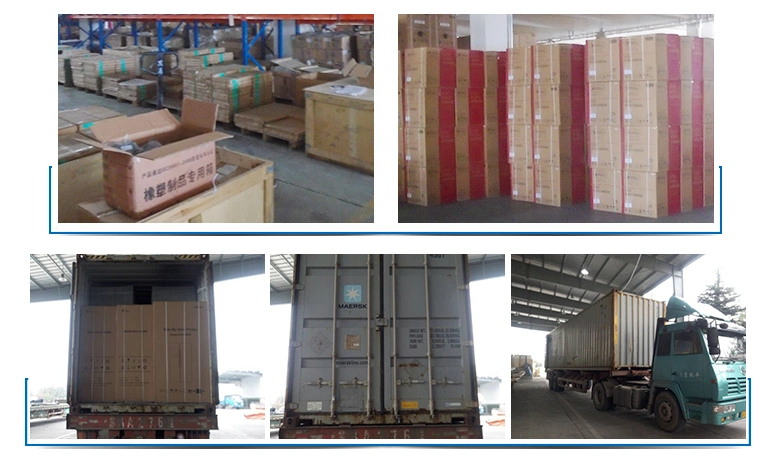 Company Information
Our company engaging in home appliances market for more than 15 years.
We always absorbed in design and manufacture high quality products. The products are with integrating efficiency, smallest noise, energy saving, security and full respect for the environment.
We are also strategy cooperating with GREE, Haier, LG, ELECTROLUX, SAMSUNG and so on.
We sell our products more than 100country as France,UK, Russia,Ukraine ,India, Algeria, united Arab products with most professional service.
And we have many home appliance products, like air conditioner, range hood,ceramic and induction hob, washing machine, refrigerator, chest freezer and so on.
We are a reliable supplier, good quality and your all requirements are the most importance to us. We will bring you the competitive price, the best service and the continuous benefits.

FAQ
Q: Are your factory or trade company?
A: We have our own shareholder factory produced our own brand SANG, we supply OEM service for Haier, Dakin, Electrolux and so on.
Q: What's your MOQ?
A: 1*40'HQ/per model.
Q: What's the of terms of payment?
A: 30%TT in advance, the balance,should be paid before 10days delivery.
Q: What's the delivery time?
A: 40 Days for 1st order, 35days for repeat order after receiving 30%T/T.
Q: How about the packing?
A: packed in carton, can customized different logo according to customers' requirements.
Q: What about the warranty?
A: We can give 0.5% free spare parts of the total value when order confirmed. If large quantity of products run abnormally from certain shipment, our engineer will join the inspection or return faulty goods to the factory for further tests when necessary. Once it proves to be our quality problems, we will provide replaced models in next shipment for free.
Q: How about your quality control system for oven production?
A: There is a quality certified process for our external materials suppliers before we purchase materials from them. The metal parts will produce by our workshop under our strict QC control. Before on line production, all the materials will be inspected by the IQC, only the past will send to the assemble line. And then in line we step with IPQC, IQC, who will make sure each unit in good quality. Before shipment, the QA will make inspection for the goods and only the past lot can inform the customers for his inspection or shipment arrangement.
Q: If I have a question, how can I get contact with your side?
A: You can leave us message or inquiry then we will contact you. Or you can directly call us or send us direct mail or fax to consult us.
Contact Us